There are 100's of different items I can customize, shoes, dresses, shower curtains, pet beds,  backpacks, laptop sleeves, mugs, tapestries, under garments. If you don't see something you want, chances are pretty high I can design it just for you! Please feel free to contact me with any questions.

apparel/lifestyle items available in 200+ original designs
---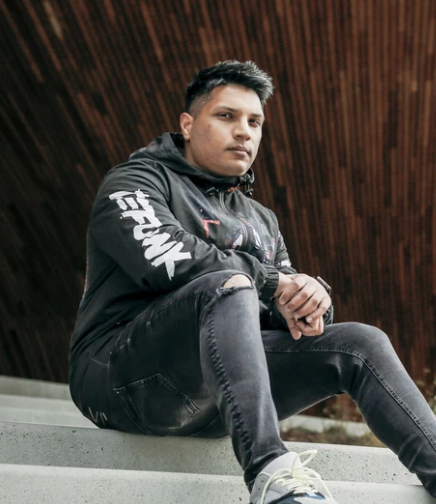 Official Defunk Windbreaker
Sexy sounds, funky rhythms, dirty drops, disco dancing, jazzy solos, and intriguing instruments can all be found in his catalogue. His intention is to constantly push the limit on what bass music is viewed as while still keeping the elements that make you want to dance. Extremely limited edition.
Check Them out
The Official Polish Ambassador 2 Piece
The Polish Ambassador (real name David Sugalski) is raising the bar for what it means to be a professionally touring musician. Sure, the electronic musician lays claim to producing the sweetest beats this side of the Milky Way Galaxy, but the world's funkiest diplomat is also using his popularity to steer the millennial generation toward a nourishing and sustainable way of relating with art, community and the planet. Available on request.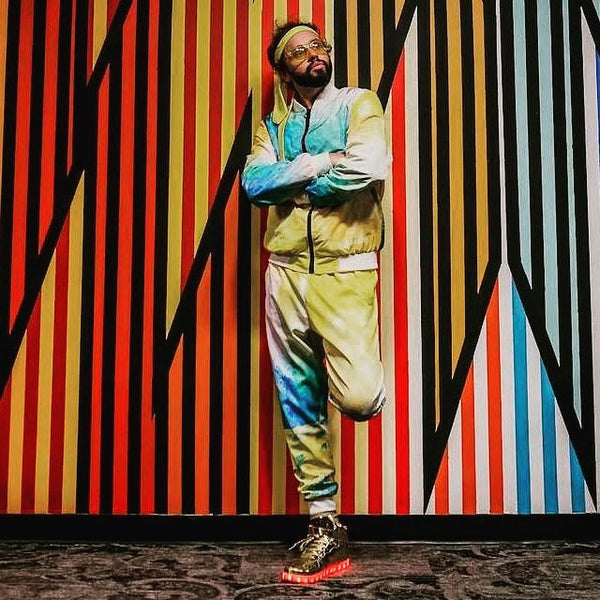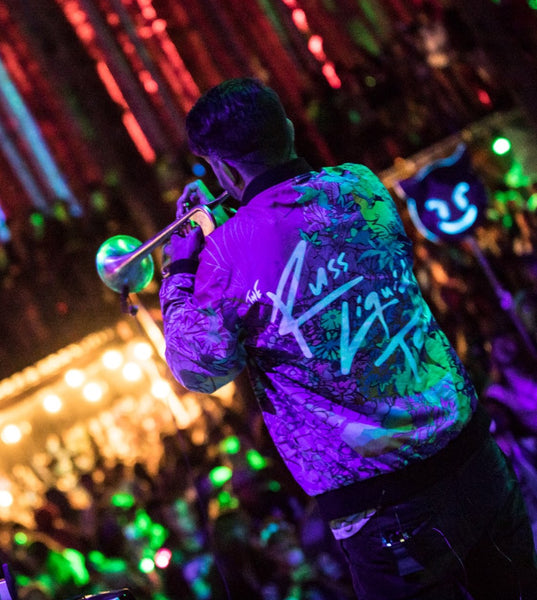 Official Russ Liquid Test Jacket
Redefining the possibilities of modern music, Russ Liquid fuses the raw vitality of classic funk and the inventive sound design of electronic production, bringing a much-needed injection of melody and emotion to the thriving dance floor community. Sold out but coming soon?
Follow the Funk
Check out my Soundcloud for all the latest funky tunes and classics that I create to! 
Send It